Michael Mizrachi and David Williams Gambling
Both of these guys are gamblers, but something tells me David Williams has lost way, way more gambling in his life than the ever so quiet Michael Mizrachi. What do you guys think?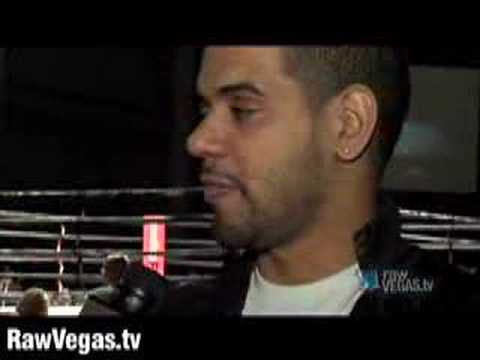 Leave a Reply
You must be logged in to post a comment.